ABOUT US
WHAT IS OMIYA CONNECT?

Inspiration of Kimono, Connections to the Future
OMIYA CONNECT is a project from Omiya Co., Ltd.,
a trading company specializing in kimono based in Kyoto, Japan.
We are striving to promote kimono culture and craftsmanship.
Let's combine your powers of design and creativity, as well as
the strength of your product ideas, with our kimono craftsmanship.
Together, we can create new value and imaginative new products
that transcend national borders and product categories.
未来につながる、キモノのカタチ
私たちOMIYA CONNECTの母体である
近江屋株式会社は、
京都から「キモノの文化」と「キモノをつくる技」を発信する呉服専門商社です。
貴方の持つデザイン力・創造力・商品力と、
私たちが知るキモノをつくる「技」を融合させ
国境やジャンルを超え、想像力あふれる
新しい価値ある商品を生み出します
---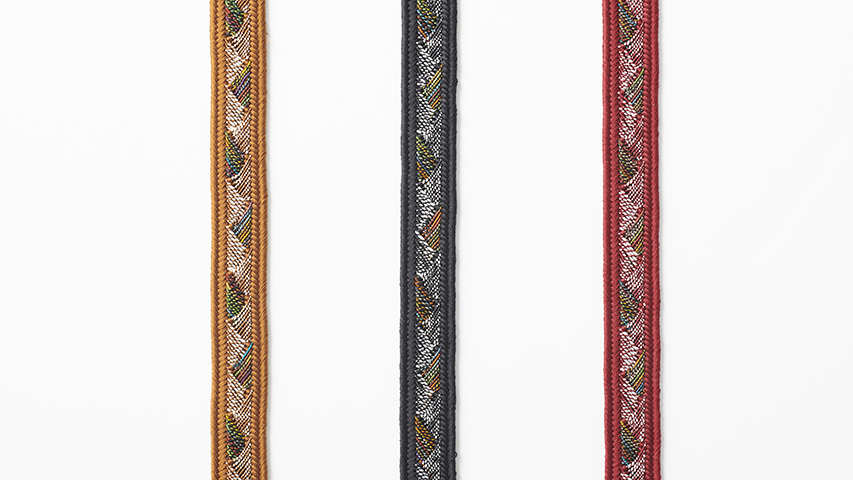 Synergy Between Traditional Kimono Craftsmanship and Contemporary Design Sensibilities
Our corporate philosophy includes "supporting artists who have been contributing to the preservation of Japanese traditional culture."
Integrating traditional craftsmanship and contemporary design sensibilities is our strategy to help preserve the traditional skills of artisans and introduce Japanese culture to world.
キモノの伝統技術と現代的感性が融合
私たちOMIYA CONNECTの母体である
私たちは「日本の伝統文化を支える創り手を応援する」という一文を理念に掲げています。
職人たちが持つ伝統技術を絶やさないためには???
日本が持つ文化を世界の方々に知っていただくには???
その答えが伝統技術と、現代的な感性(=デザイン)の融合でした。
---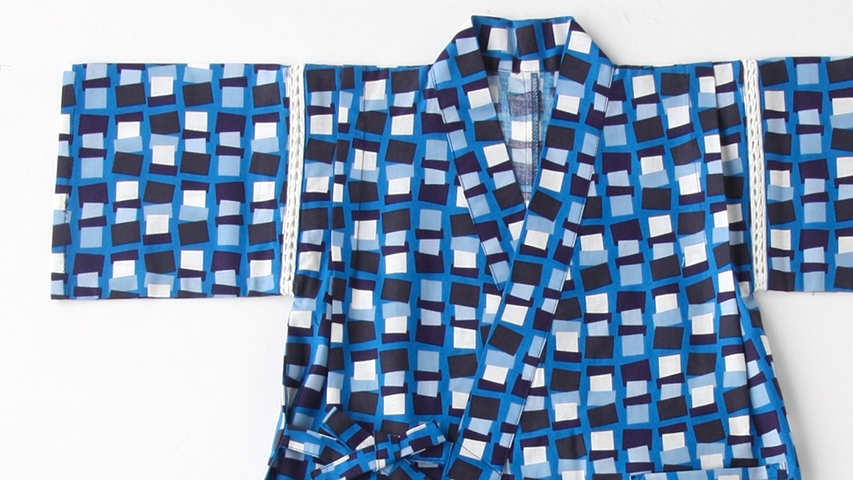 Traditional Craftsmanship Is Being Re-discovered in Japan after Receiving Great Reviews Abroad.
SANJIKU is a premium brand produced by Omiya Connect.
Born from synergy between traditional Kyoto's Kumihimo (braided string) Technique and top European designers, SANJIKU products have been receiving tremendous attention at trade shows in Shanghai and Paris. Before that, the SANJIKU brand was relatively unknown even in Japan, but this recognition abroad helped to raise awareness of its value in Japan.
海外で評価された日本の伝統技術が日本でも注目
OMIYA CONNECTが手掛けたブランドが、パリで注目を浴び、そこからヨーロッパ、日本国内、中国などの展示会でも注目されるようになりました。
---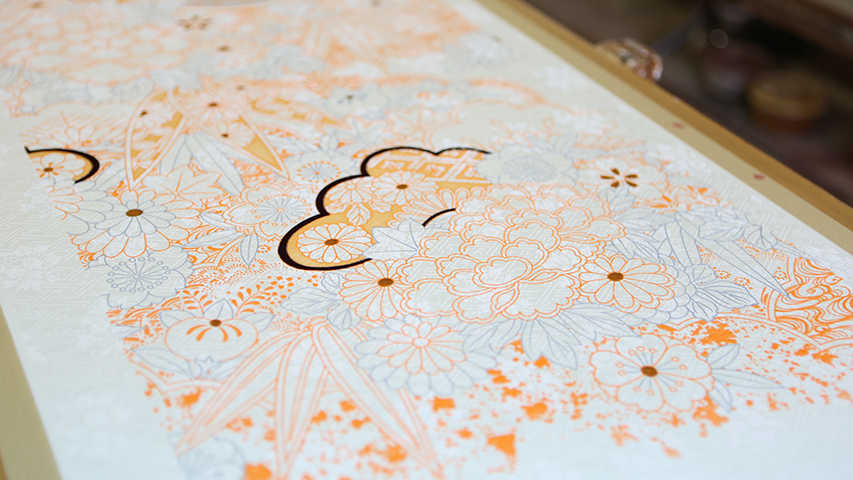 More Than 300 Kimono Artists Are Producing Something New.
Omiya Connect was born and is rooted in Kyoto, the center of Kimono culture in Japan. We have a long history of trusted relationships with Kimono artists throughout Japan and strive to work with them continuously to create new products and new brands.
300人を超えるキモノの創り手たちがさらなる作品を創出する
キモノの産地・京都で生まれた私たちには、長年かけて築いてきた創り手の方々との信頼関係があります。「新しいブランドをこの職人の方々と共に次々に生み出していきたい」それが、私たちの願いです。
---