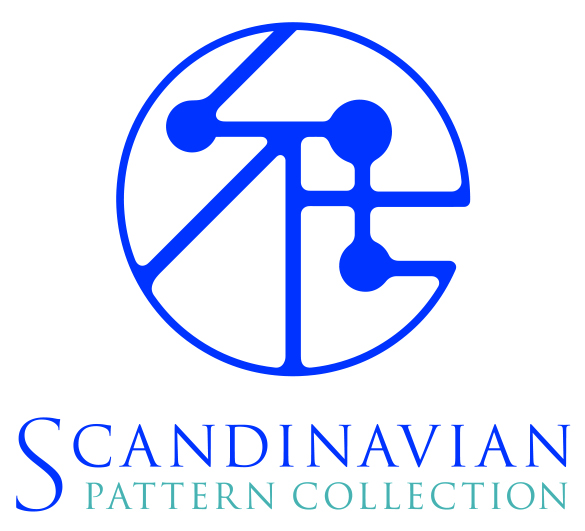 Scandinavian Yukata & Jinbei Series
~Scandinavian Design X Japanese Traditional Culture~
Designs are created based on the daily lives of the people living there, or from the nature, and not based on anything special. The pure smiles and innocent laughter of children soothes the people watching them.
Nature based Scandinavian and Japanese designs fuse in Yukata and Jinbei.
Please take a look at these Scandinavian designs made only for children.
北欧デザイン×日本文化の融合
デザインは特別なものではなく、そこに暮らす人々の日常や自然から生まれるもの。
子ども達の純粋な笑顔と無邪気な笑い声は、見ている側も和ませてくれます。
自然の中から生まれる北欧デザインと日本文化が融合した
浴衣・甚平をぜひご覧ください。
---
女の子用の浴衣
Size:100、110、120、130cm
---
男の子用の浴衣
Size:100、110、120、130cm
---
"Shiborizome" is one of the Japanese traditional culture. Fabrics are tied so that the dye does not enter the pattern area, then immersed into the dye. When the fabric is unfolded, tied area are left white as patterns.
Heko Obi which are in the set of Yukata, are tied dyed one by one by Japanese craftsmen.
日本の伝統技術の1つに「絞染」というものがあります。柄の部分に染料が入らないように縛り、染料に浸します。そして生地を広げると、縛っていた部分が白く柄として浮き上がります。浴衣とセットになっている兵児帯は、日本の職人が一つ一つ丁寧に絞染を施しています。
---
甚平(男の子・女の子 兼用)
Size:90、100、110、120cm
---
---
---